A pop-up is a new window that appears to be on top of the home page you're currently looking at.It is noticeable, but it may be received in discomfort if you do not think about the use place.
Now, let's implement that pop-up in Elementor.
Set Popup
WordPress admin screen side menu > Templates > Popups
Select Add new at the top of the screen.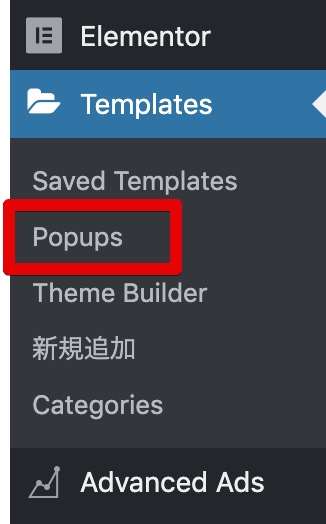 The name of the template is "Popuptest".The name here is related to the button you set later.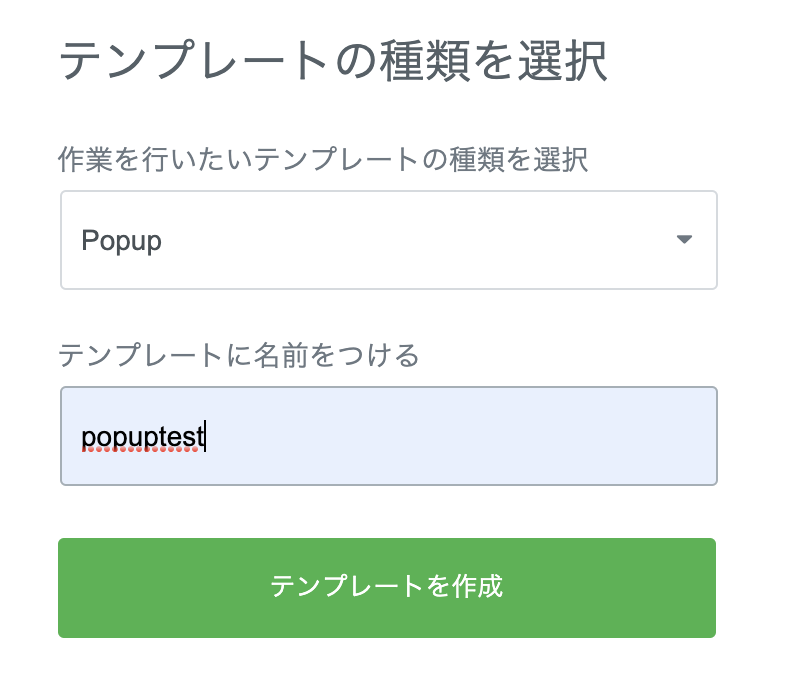 I can make the design freely, but here I choose a suitable Popups design from the library and insert it.

Click the Update button on the bottom of the screen to select the right triangle > Display Conditions.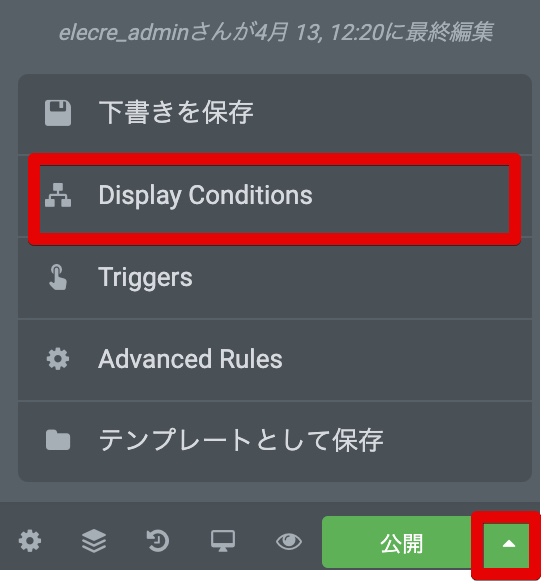 Conditions > select Entire site (as shown in the diagram) and select the ADD CONDITION.Otherwise choose the SAVE&C without any settings.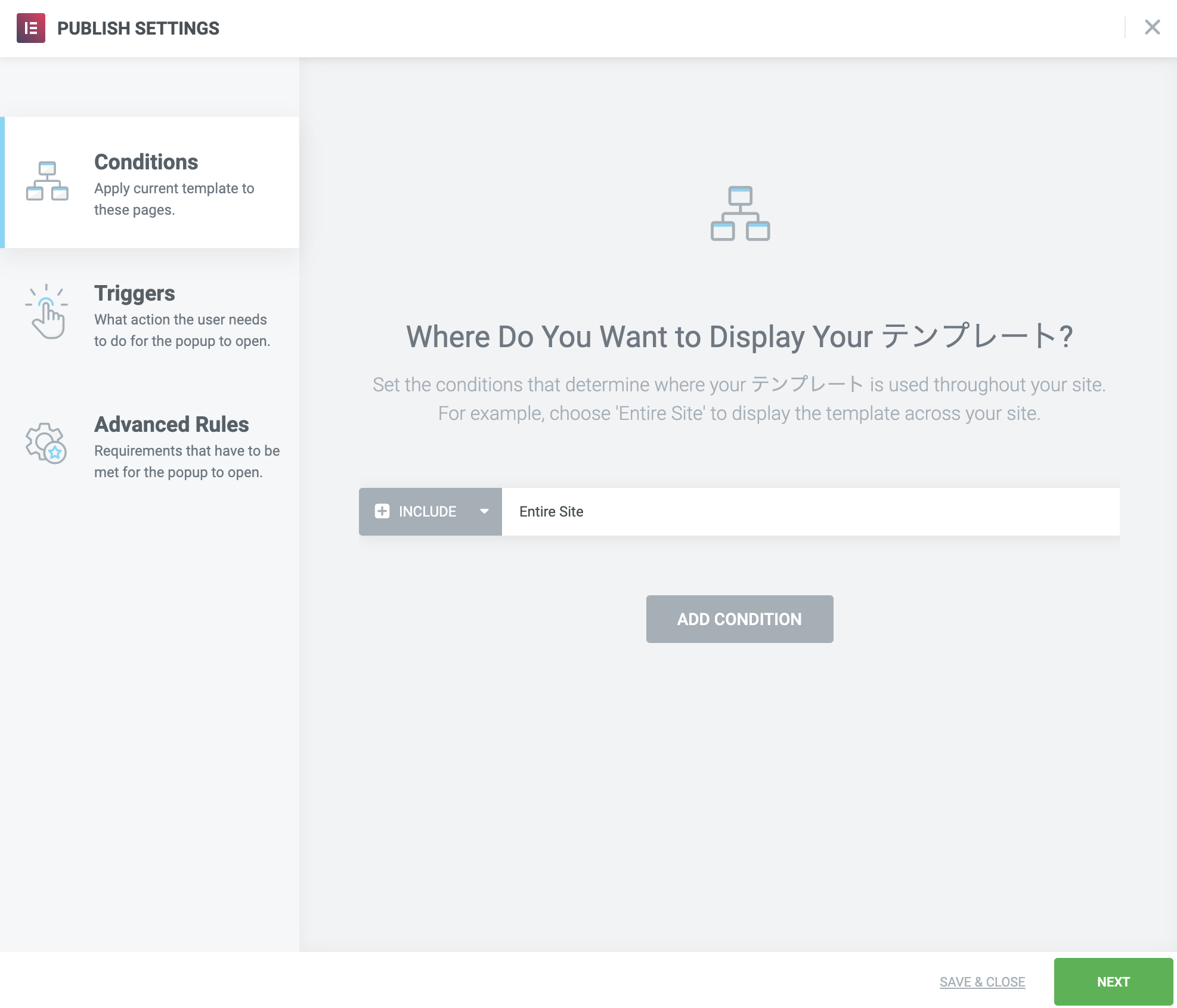 Place the button widget on the stage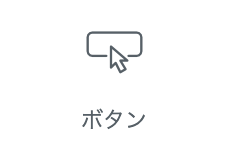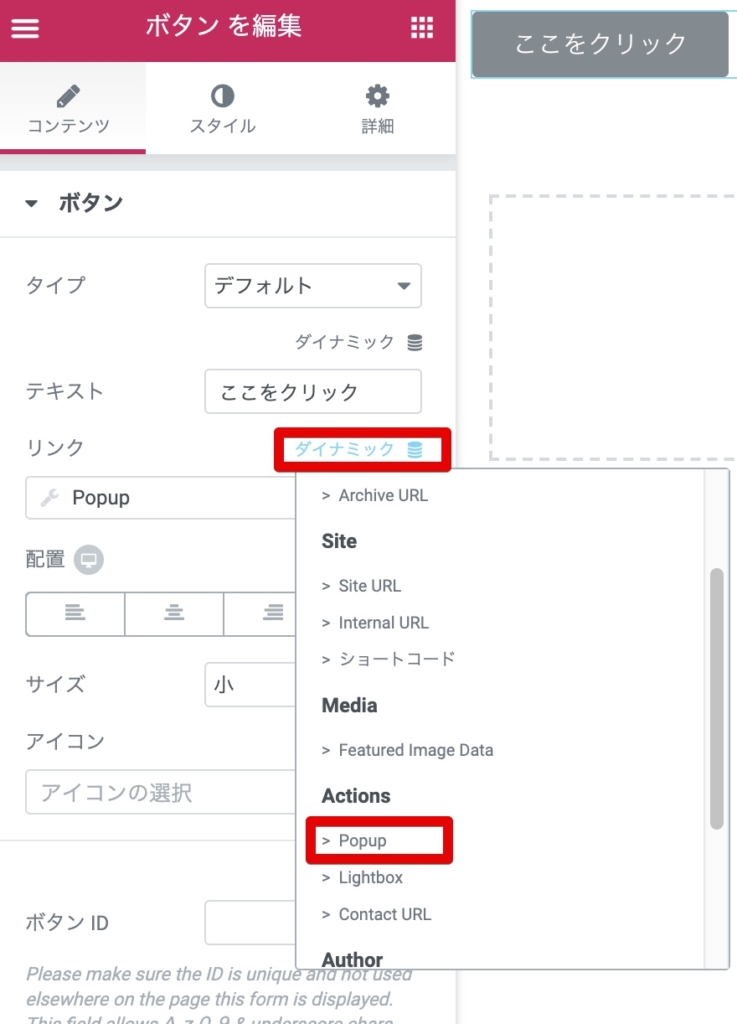 When you click the button, I want to display the pop-up that I set a while ago.
Place the button widget on the stage.
Select Dynamic > Actions > Popup on the right side of the link from the Edit button.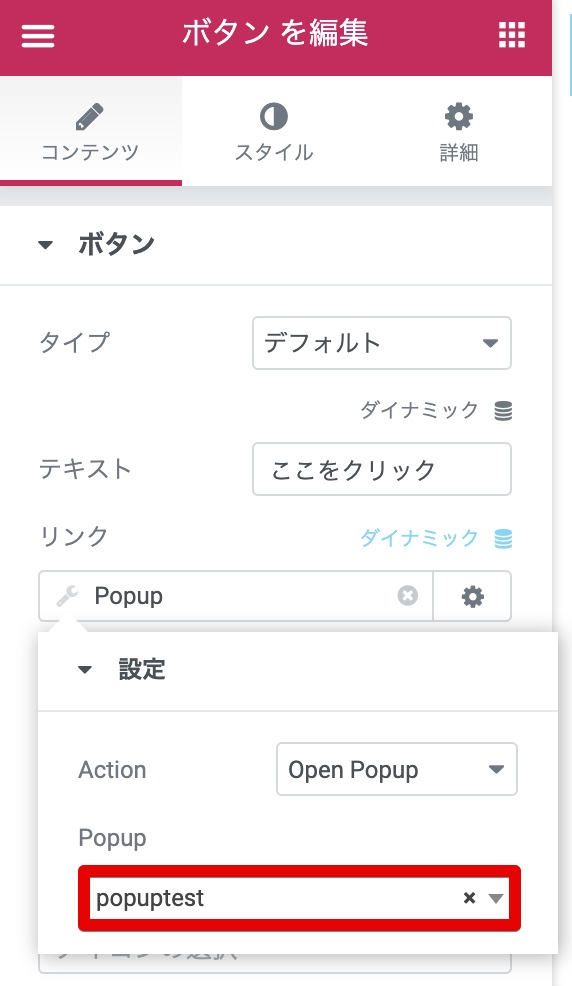 Next, put the name of the popup you created earlier in the field under Popup (popuptest in this case).

Select the Preview button at the bottom of the screen to see if the Popup works properly!(^ ‿ ^)