Write a method to use Adobe Fonts, which is available to anyone who has signed up for Adobe's paid subscription, in Elementor.
First, select the font from the Adobe Fotns you want to use, put JS in the HEAD tag, and enter the CSS font family.
Let's Go!
First I put a plugin that can add css, JS to WordPress.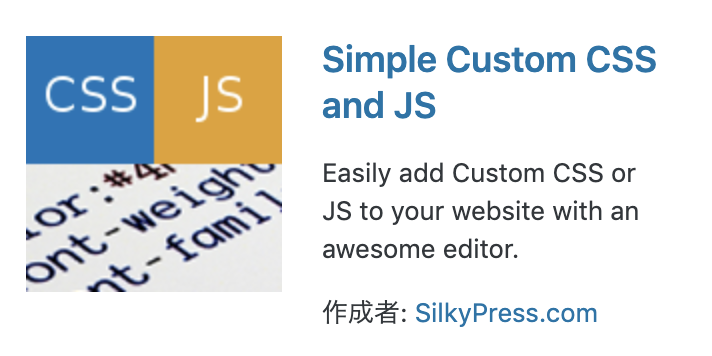 Simple Custom CSS and JS plugins
Https://ja.wordpress.org/plugins/custom-css-js/
Then from Adobe Fonts site
Https://fonts.adobe.com/
Select the font and activate it.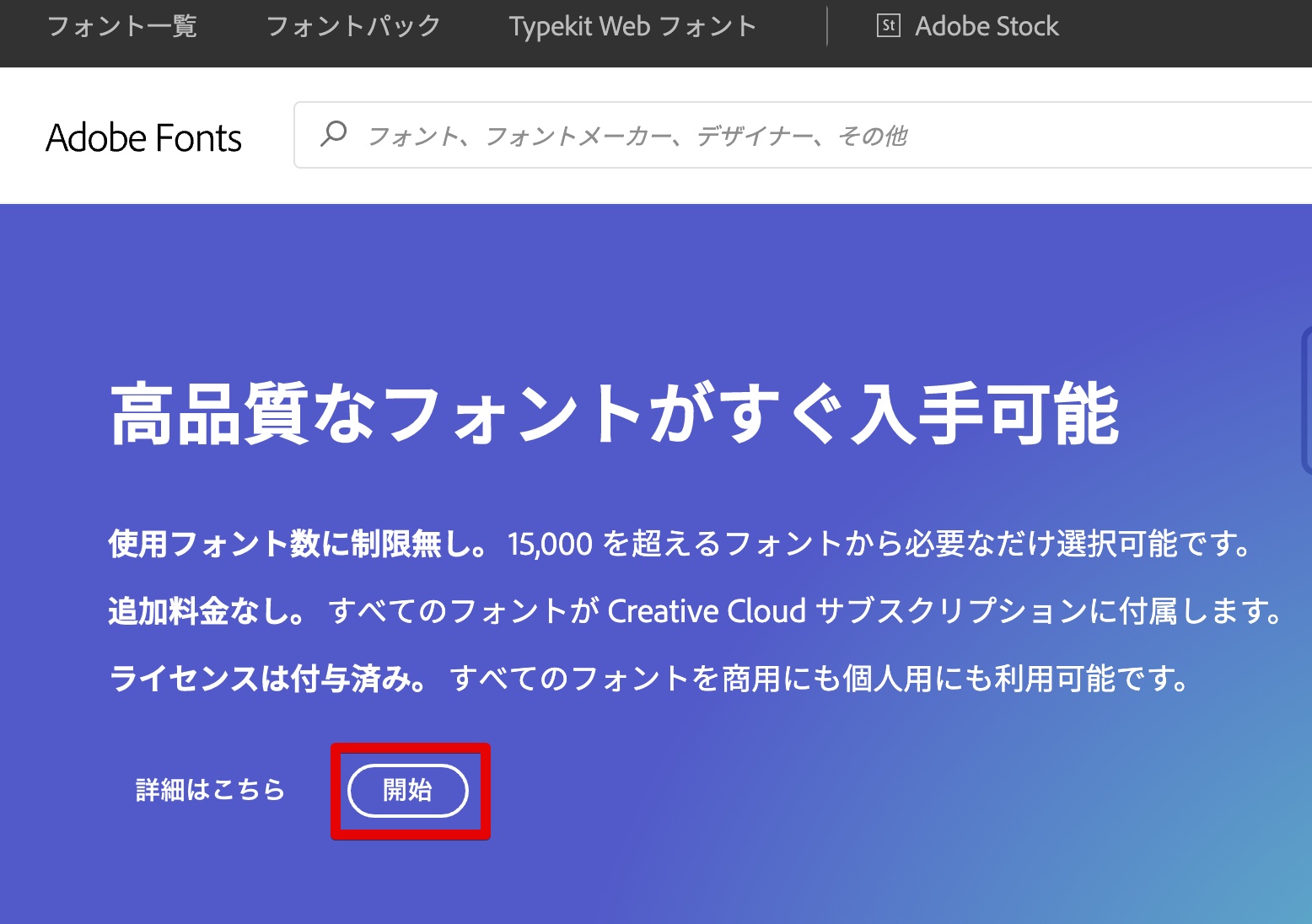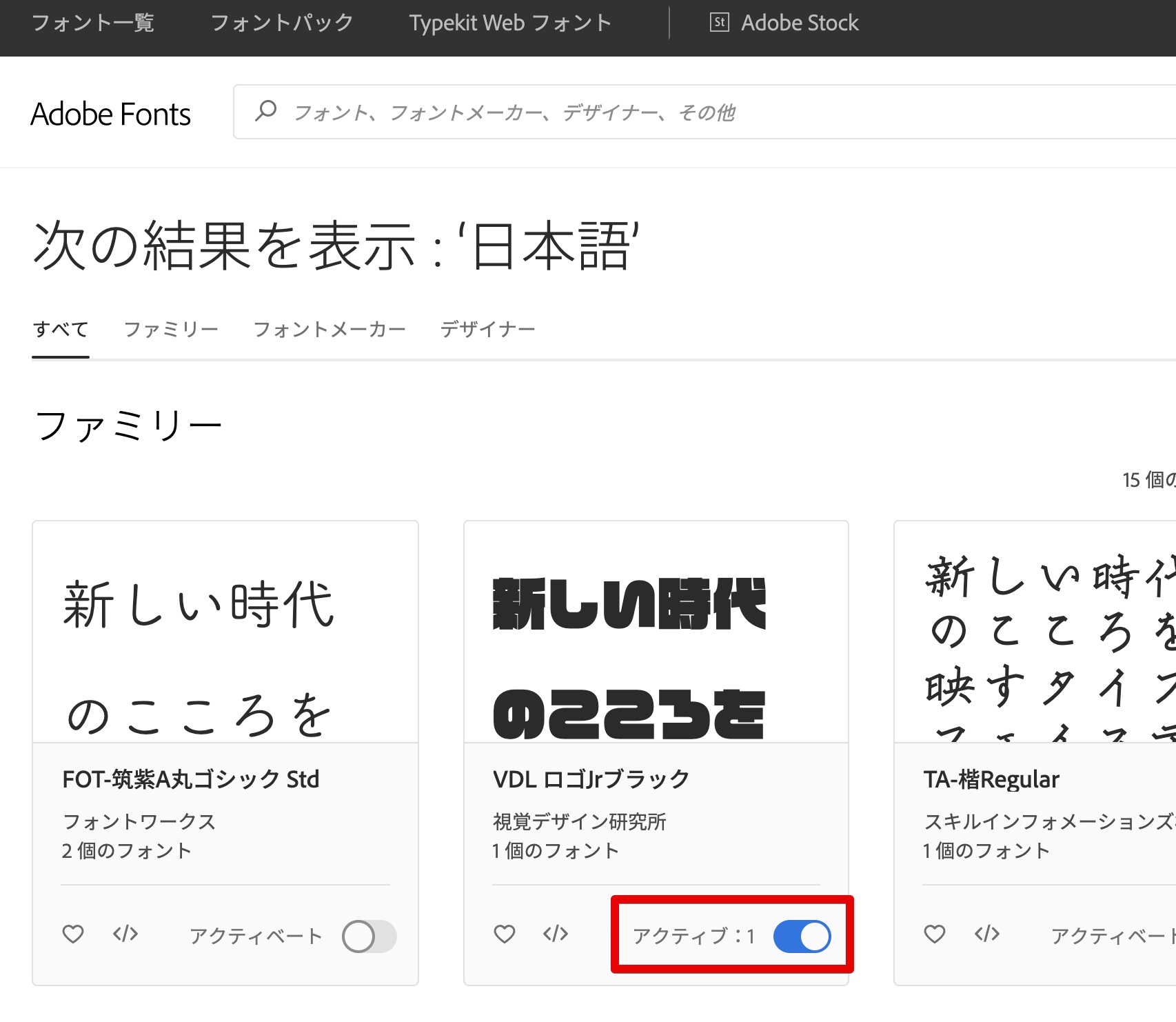 Here we searched for "Japanese" and activated the VDL logo JR black.
In the top right, add to Web project > Enter project name and select Create button.
Copy the code part and add it to your WordPress HEAD tag.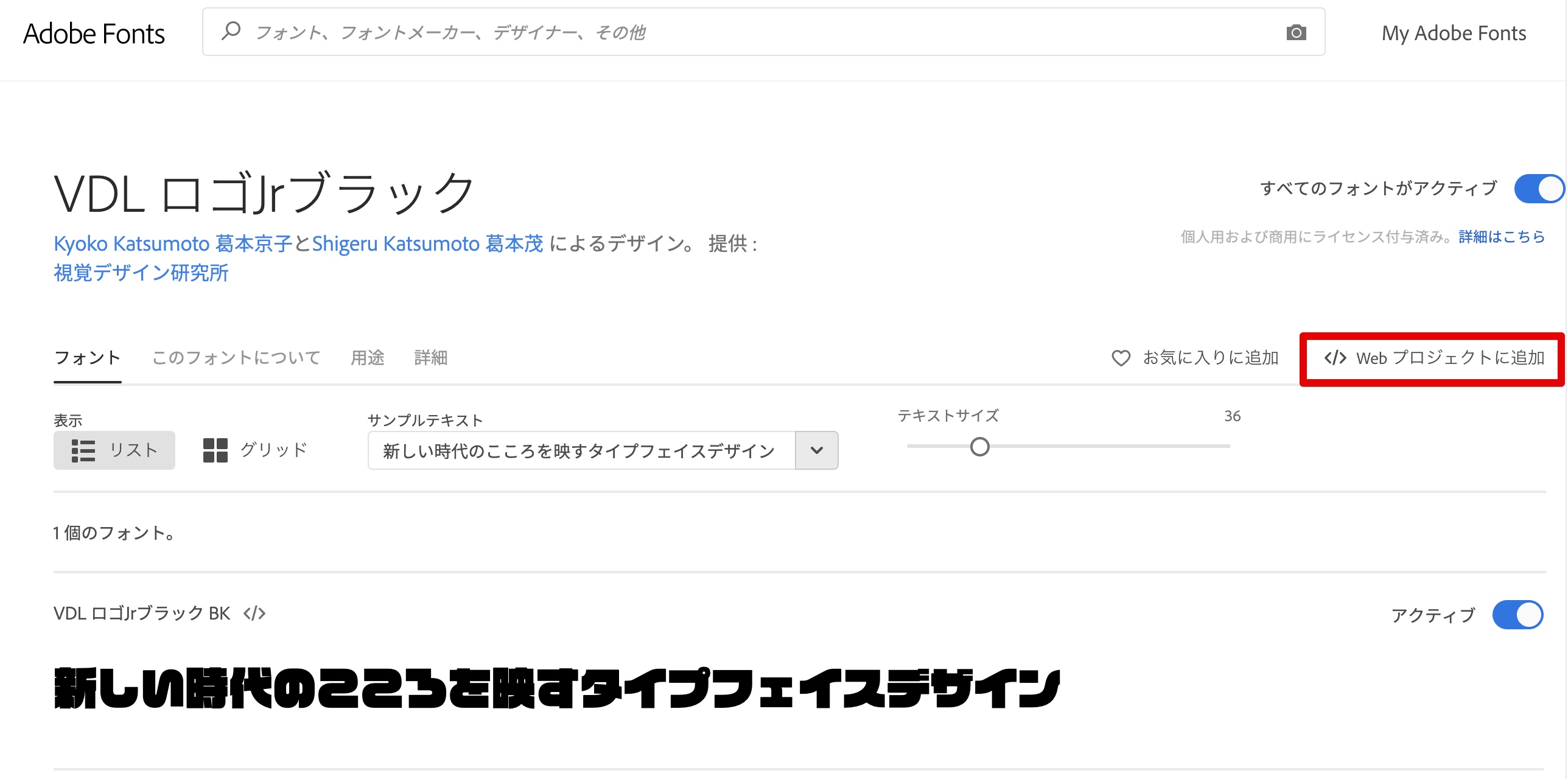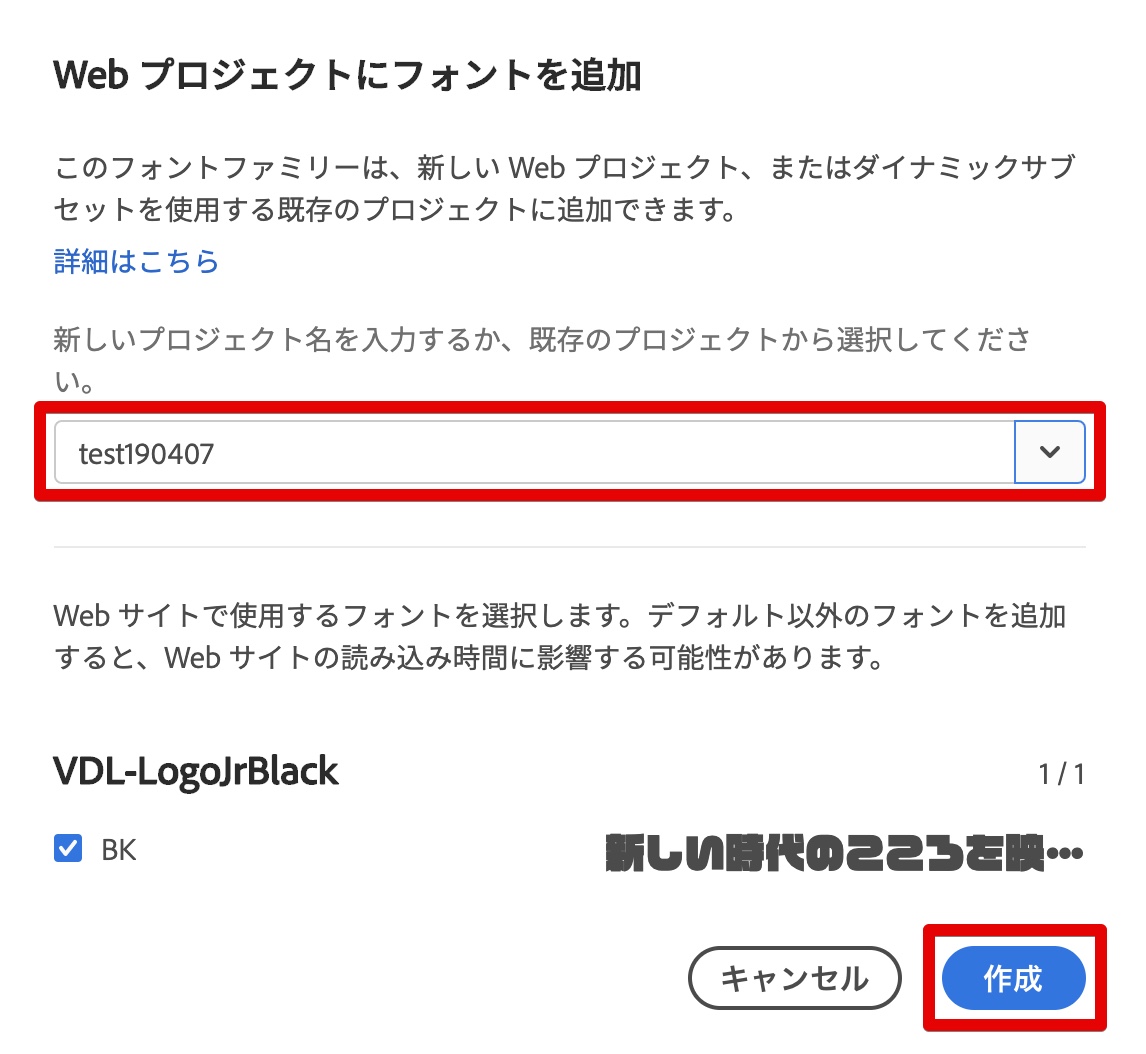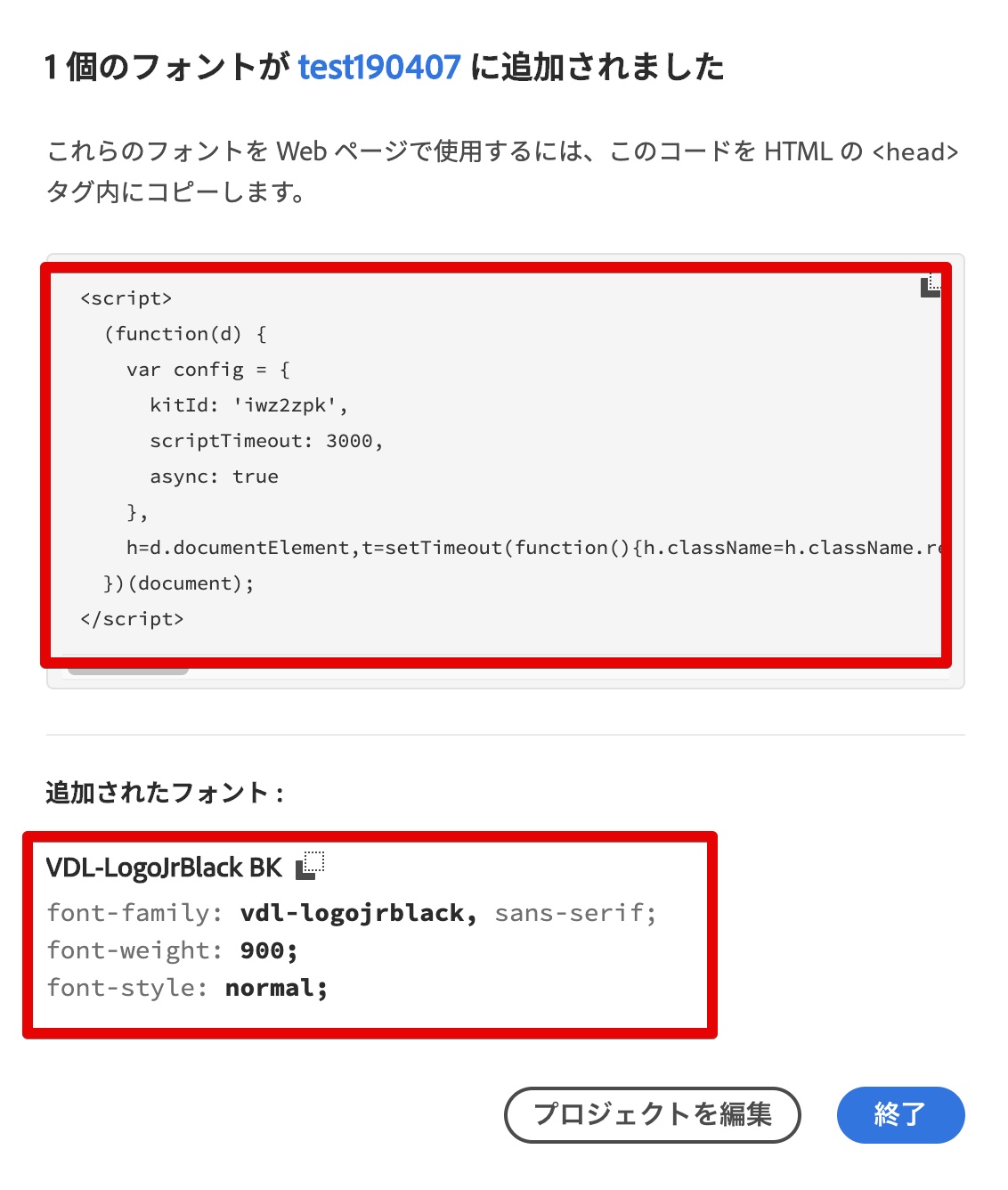 I put the Simple Custom CSS and JS plug-in
Select from the left menu of WordPress and add it as shown here.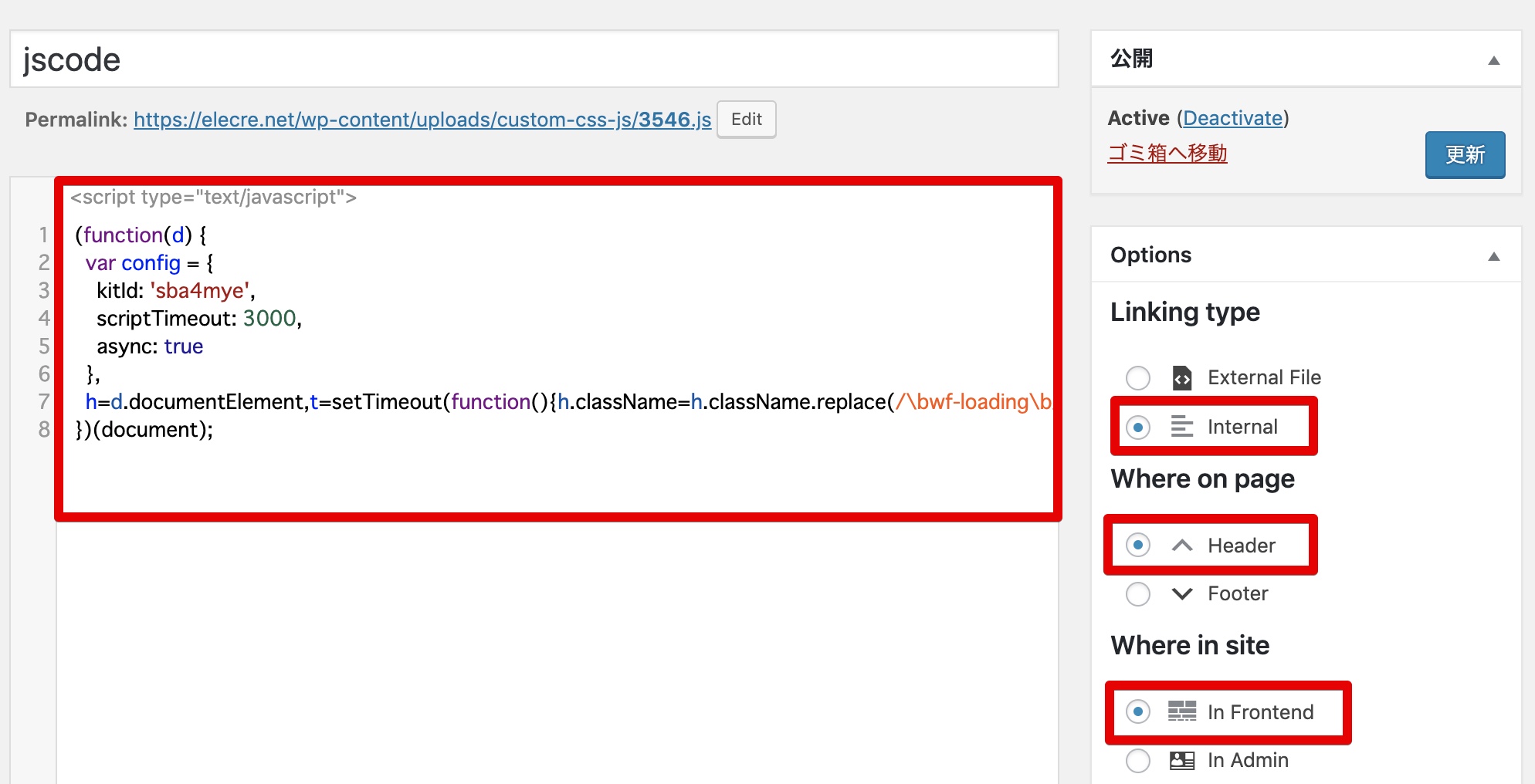 Add CSS from Elementor Page Setup to details > Custom CSS.


We did this because we wanted to apply Adobe Fonts to the Adobefont class.
Continuing
In the heading Widgets > Details > CSS class, type "Adobefont".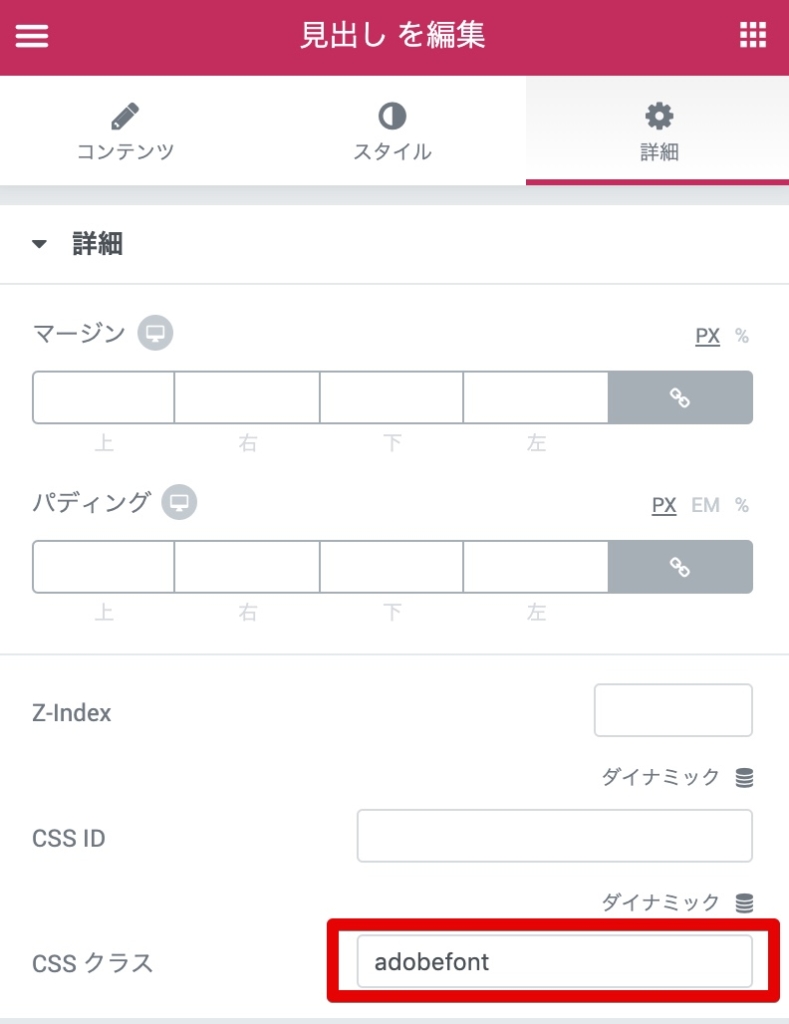 Demo
Https://elecre.net/testfont/
Other Web Font Articles
Https://elecre.net/category/webfonts/