I will be a Japanese.
It has nothing to do with the Japanese.I want to make a parallax with the character.
Now let's introduce Motion Effects that are installed in Elementor Pro 2.5.

I make this animation.
The top margin of the section is 800, so that you can scroll first.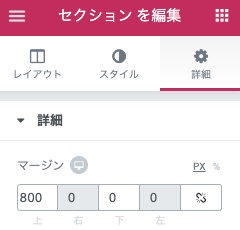 Place two heading widgets, each with "decree" and "sum".
Set the text size to 200 and easy to understand.Custom Positioning more inline.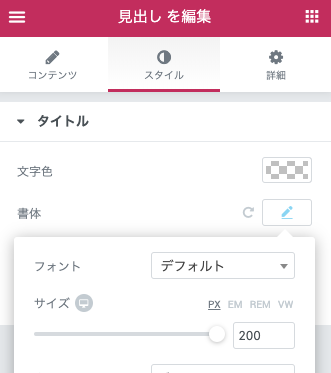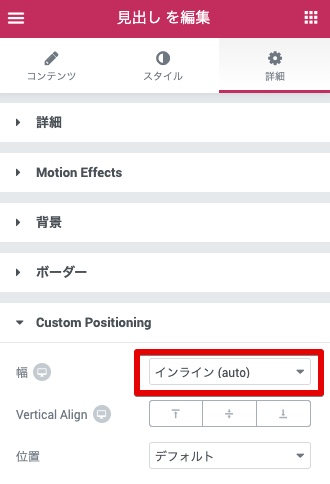 Select the column in the section to center the Horizontal Align.
Please refer to the following article about this last.
Evenly align buttons on inline elements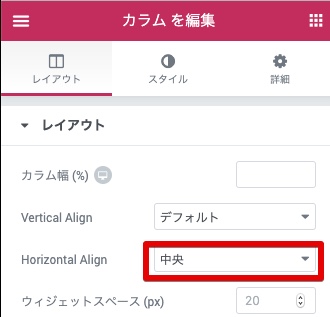 Check the Motion Effetcts on the Details tab to set each of these.Setting screen honestly it's not intuitive.Apperance to explain here.
Set the "Decree" and "sum" to be displayed from the left and right.
"Reiwa" is displayed in fade-in…Direction to Fade Out because you want to.It is not intuitive.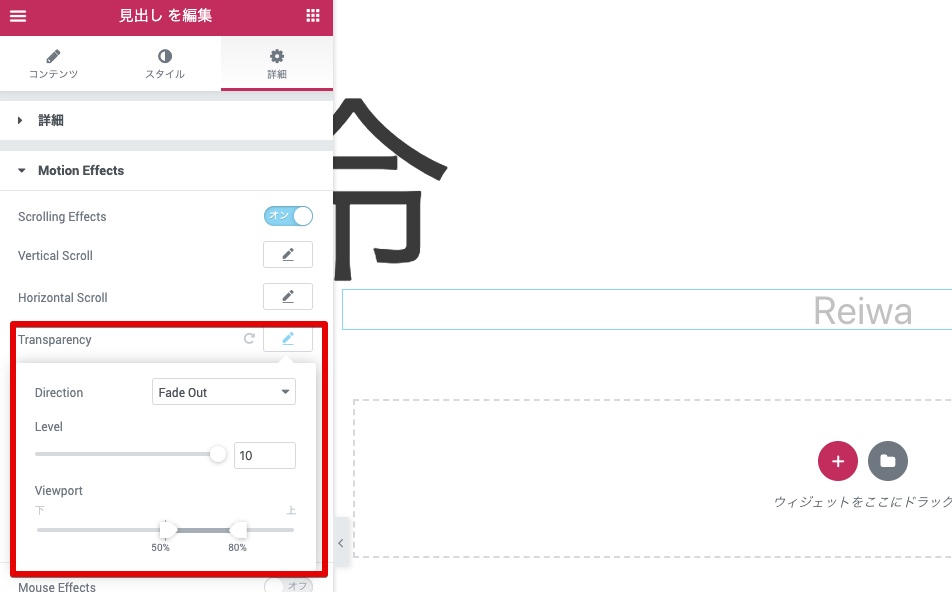 I was able to display parallax very easily when I think that I had tweaked it with CSS and JS up to now (^ ‿ ^)/