If you created a Back button with an icon in the icon box widget,
When I checked with Responsive Mode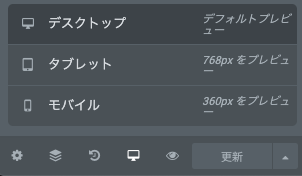 Left icon on the desktop is the right text

When you make it mobile, it becomes the text below the icon.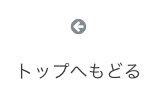 I want to display this same as the desktop even on mobile!!
I tried the following three.
Icon Widgets and headline widgets


Icon Box Widget

Button Widgets

I don't know if this is the right answer, but for now the button widget is the best (^ ‿ ^)
How to set it up here