If you click on the anchor link, you will be scrolling through the page.

You can make it easily by using menu Anchor.
Please check the sample first.
Https://elecre.net/smoothscroll/
Click the link at the top to scroll to the specified position.
In the URL field of the text link, enter the specified character with # n1 or # N2, #n3とか # (hashtag) as follows:

Drag the menu anchor widget to the place you want to scroll in the page by dragging it into the Anchor.Enter N1 where the ID of the menu anchor is taken, such as # N1 specified earlier.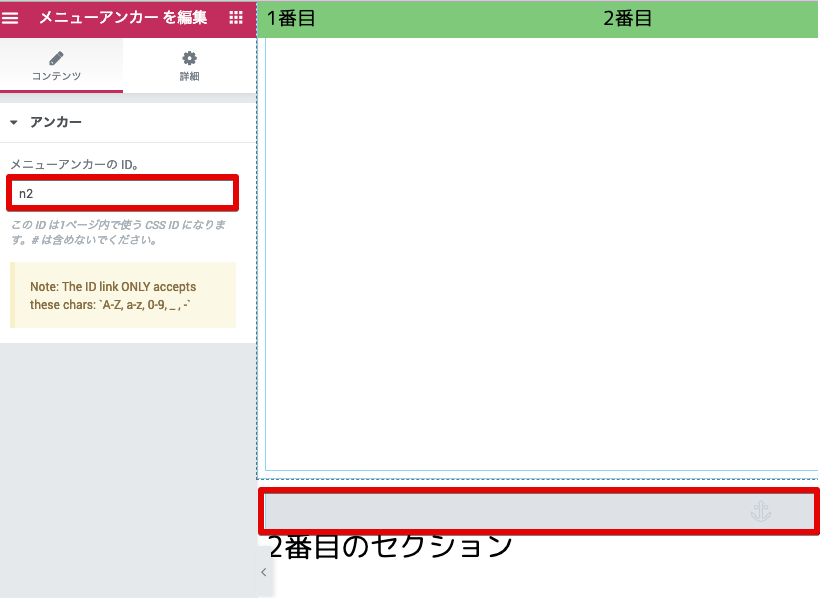 The spacer widget is put between each section because the feeling of scrolling does not appear if it is not a long page vertically.