SVG stands for the Scalable vector graphics (Scalable vector graphic) and has features that are not rough to resize.
It is very convenient to use it for the logo of the header part.
You can also create and paste an original icon in Illustrator if you do not have what you want with the FontAwesome icon used in Elementor.
I'll explain how to do it this time.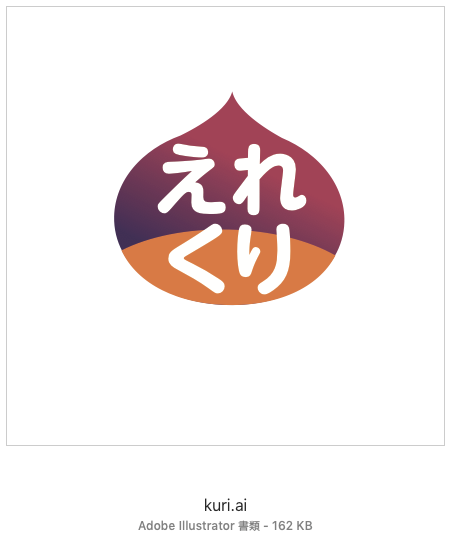 First, open the file you created in Illustrator.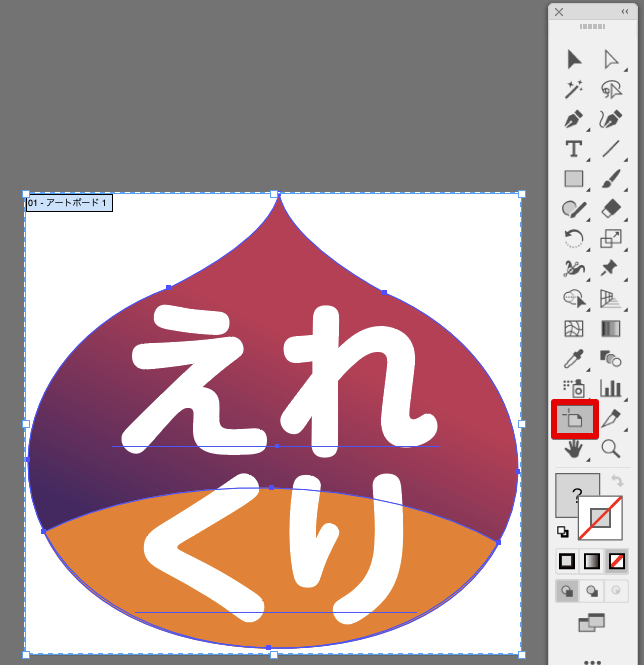 Select the Illustrator artboard tool to match the size of your logo.

Choose Illustrator > File menu > Save As, s
elect the file Format SVG (SVG).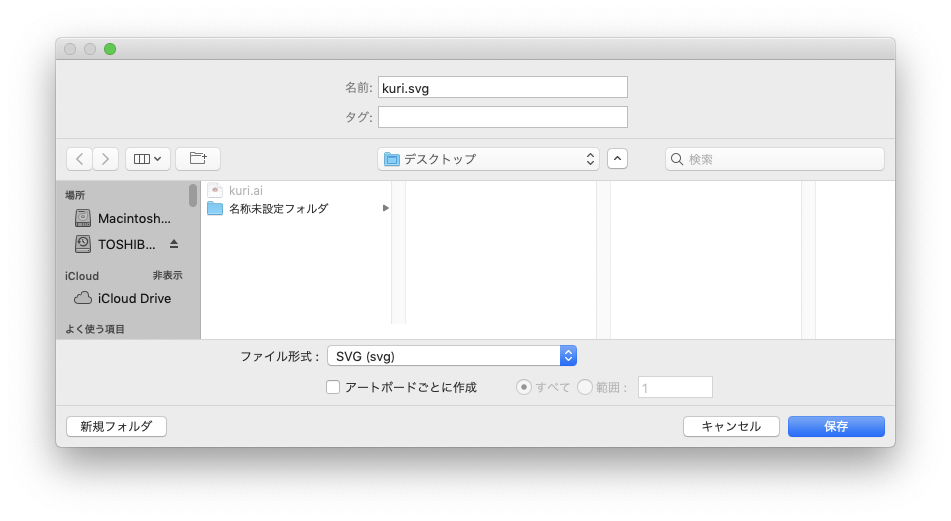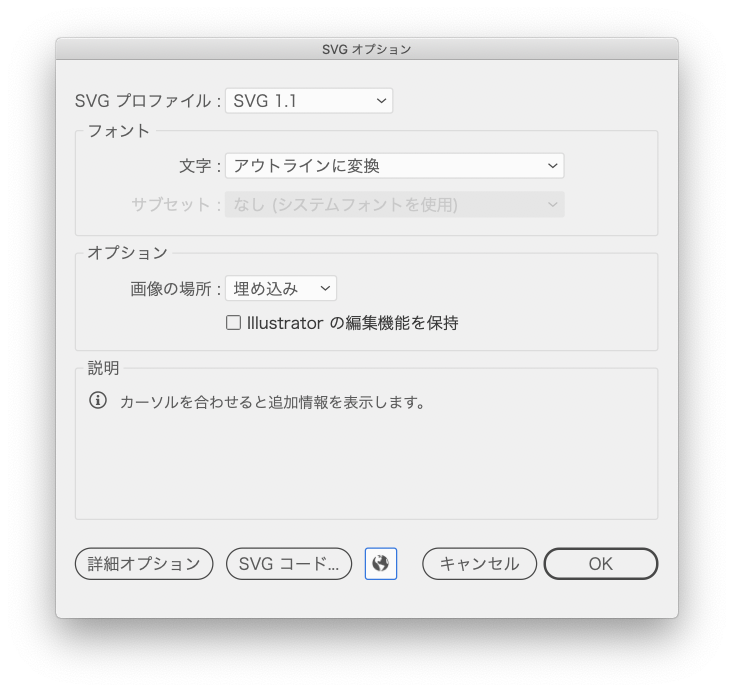 You can also set the SVG option as shown in the figure and select the OK button.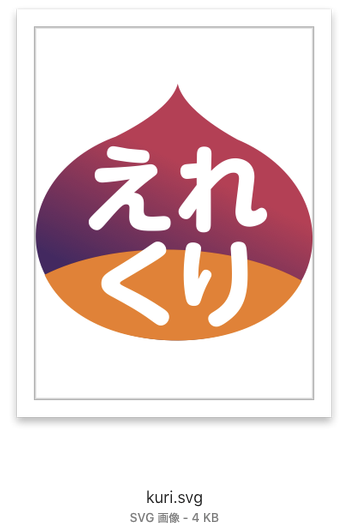 Now that the SVG file has been created, drag the imag
e widget to the specified location in Elementor and select the SVG file to select the image file.
If you change the scale from the width of the image to the image, the SVG file is beautiful!