It is not a Elementor neta, but sweat sweat
I will introduce it because it is a very convenient application here!
The "iOS simulator", which is in Xcode for Apple developers.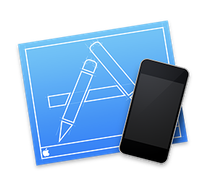 On the Mac, iPhone and iPad display environment can be checked in a state close to the actual machine, but in the end I recommend the actual confirmation.
Xcode
Download xCode First
Https://developer.apple.com/jp/xcode/
After downloading, right-click the xCode app in the installed app and select "Show Package Contents".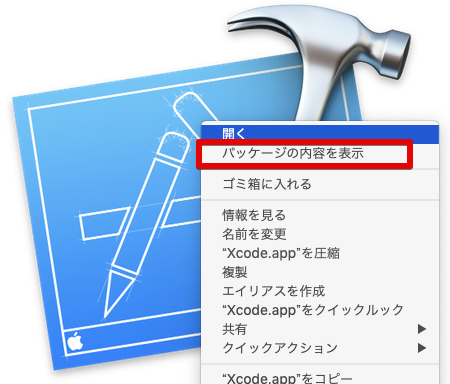 Contents > DeveloperApplications > Since there is a Simulator.app, it will be easier to start from the next time you drag and put in the Dock!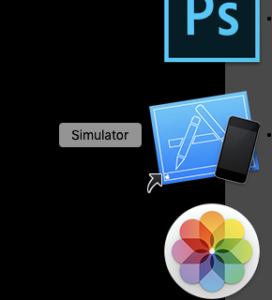 Simulartor will stand up and
Hardware Menu > Device > iOS12.1 > iPhone X
And if you select the device you want to work with, such a screen will rise.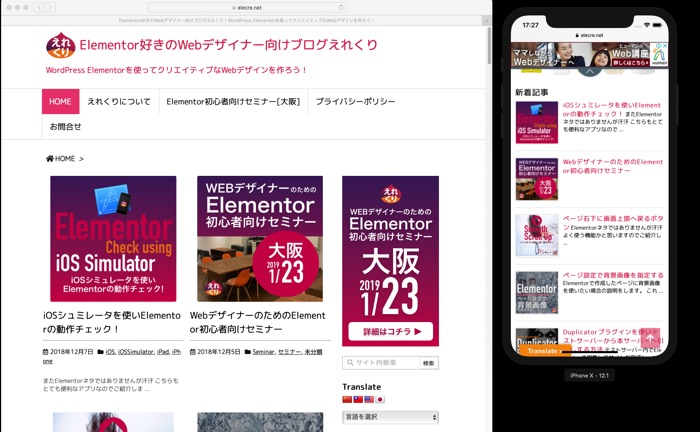 You can start more than one device.
If your language is in English, do your normal iOS Japanese environment.
Select Settings > General > languages and regions > iPhone language > Japanese.
Screen capture
If you want to take an iOS capture, ⌘ + S!