If you want to use a background image on a page created by Elementor, explain it.
This can be very easy.
Elementor edit Screen > Bottom left select "Settings"
Select Settings.

Page Setup > Styles > images
Select the background image.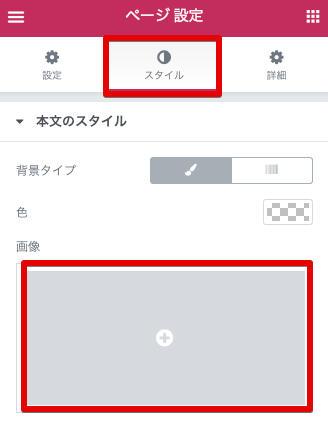 I have to paste the background image and a crispy just this.
Fine-grained settings are adjusted by position, attachment, repetition, and size in the lower part.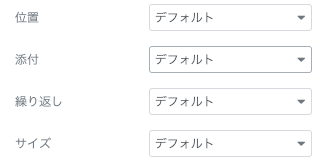 Commercially available background images
I often use this image of Erena.
Subtle Patterns
Https://www.toptal.com/designers/subtlepatterns/
Bg-patterns
Http://bg-patterns.com/